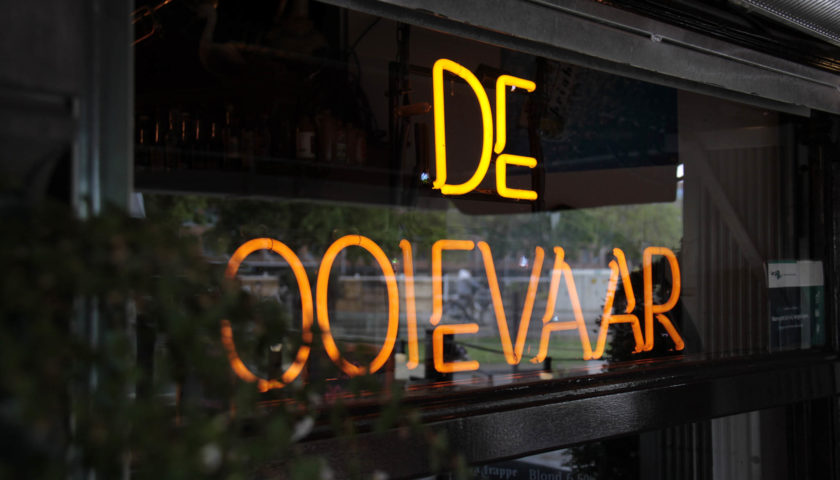 Aanpassingen vanwege Covid maatregelen t/m 5 december
Aanpassingen vanwege Covid maatregelen
Helaas zijn ons weer nieuwe maatregelen opgelegd.. hoe ik daar over denk laat ik maar even in het midden.
Wij hebben daarom besloten de komende drie weken t/m 5 December, 5 dagen open te gaan, van Woensdag t/m Zondag. van 12.00 – 20.00 uur
Uiteraard staan wij deze dagen nog steeds met veel plezier voor jullie klaar, om jullie te voorzien van een drankje en / of hapje of gewoon voor een gezellig praatje. Kom na het werk nog even borrelen, een hapje eten, en ga op tijd naar huis zoals Mark en Hugo dat willen.